CNMI Taxpayers Love Localgov
by Shylo Bisnett, on December 21, 2020 at 8:43 AM
"I just started using it. It's user-friendly and easy to follow."
The results are in! Earlier this year, we dispatched an implementation specialist to the Commonwealth of Northern Mariana Islands to facilitate the implementation of Localgov. It's up and running now and residents of the (CNMI) are raving about finally having the ability to file and pay all taxes online, including bar-and-restaurant, hospitality, and business gross revenue. Even business applications are now processed using Localgov.
Localgov, our online tax-collection and compliance platform was just what CNMI was looking for to move the tax collection from pure paper to 100% digital. And that's all taxes, from bar and restaurant to hospitality to sales tax. Soon, even excise taxes and business applications will be processed through our platform.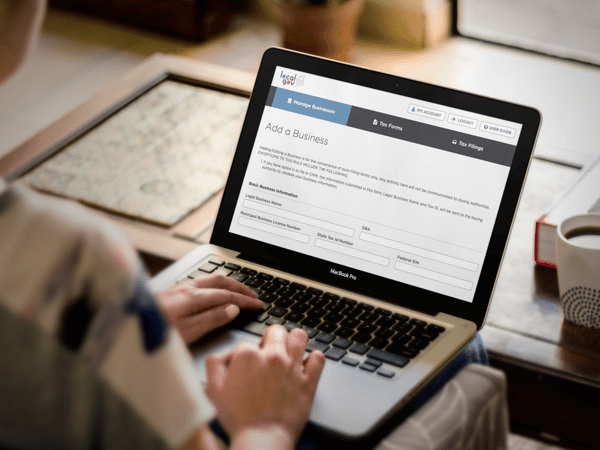 We're happy to offer CNMI taxpayers the same high level of assistance they've come to expect from municipal employees, but with added convenience. Says one taxpayer, "The process is helpful and follows what we're used to. The online process even confirms timely filing and payment."

See for yourself how Localgov can connect your taxpayers with a secure, socially-distanced way to remit payments. They'll get added peace of mind, and your community will receive a more steady flow of revenue straight into your community coffers.