Local Government Economic Recovery and Revenue—How Seniors Play a Role
by Shylo Bisnett, on April 15, 2021 at 12:25 PM
This is just the latest in our series about local revenue and local government economic recovery. Check out another post from Azavar, Localgov's parent company, about a predicted boom in sales-tax revenue
How vaccinated seniors play a major role in post-pandemic life
Getting out is what so many of us have missed over the past year. We're looking forward to visiting friends and family across town, much less across the country. And one of the first groups making their way back out into the world? Seniors.
Take a look at how Boomers are running wild this summer, how their activities will mean more tax revenue for local businesses, and how local governments should get ready.
Boomer travel returns
Older Americans are also leading the way in travel. A survey conducted by Virtuoso, a travel-agency network, found that 83% of respondents over 77 said they were up for 2021 travel after getting vaxxed.
Age of Majority, a research firm focused on older adults, found in a recent poll that 92% of those surveyed plan on spending money on out-of-home entertainment activities in the near future, especially at outdoor concerts, farmers' markets, al fresco dining, and more.
This trend is showing in travel reservations, too, with some luxury hotels and resorts reporting 50 and 60% increases in AARP or senior-rate bookings. Travel bookings are still likely to be within the U.S. and respondents in the Virtuoso survey rank domestic flights and road trips as the most likely vacations, at 57%, over cruises or international travel.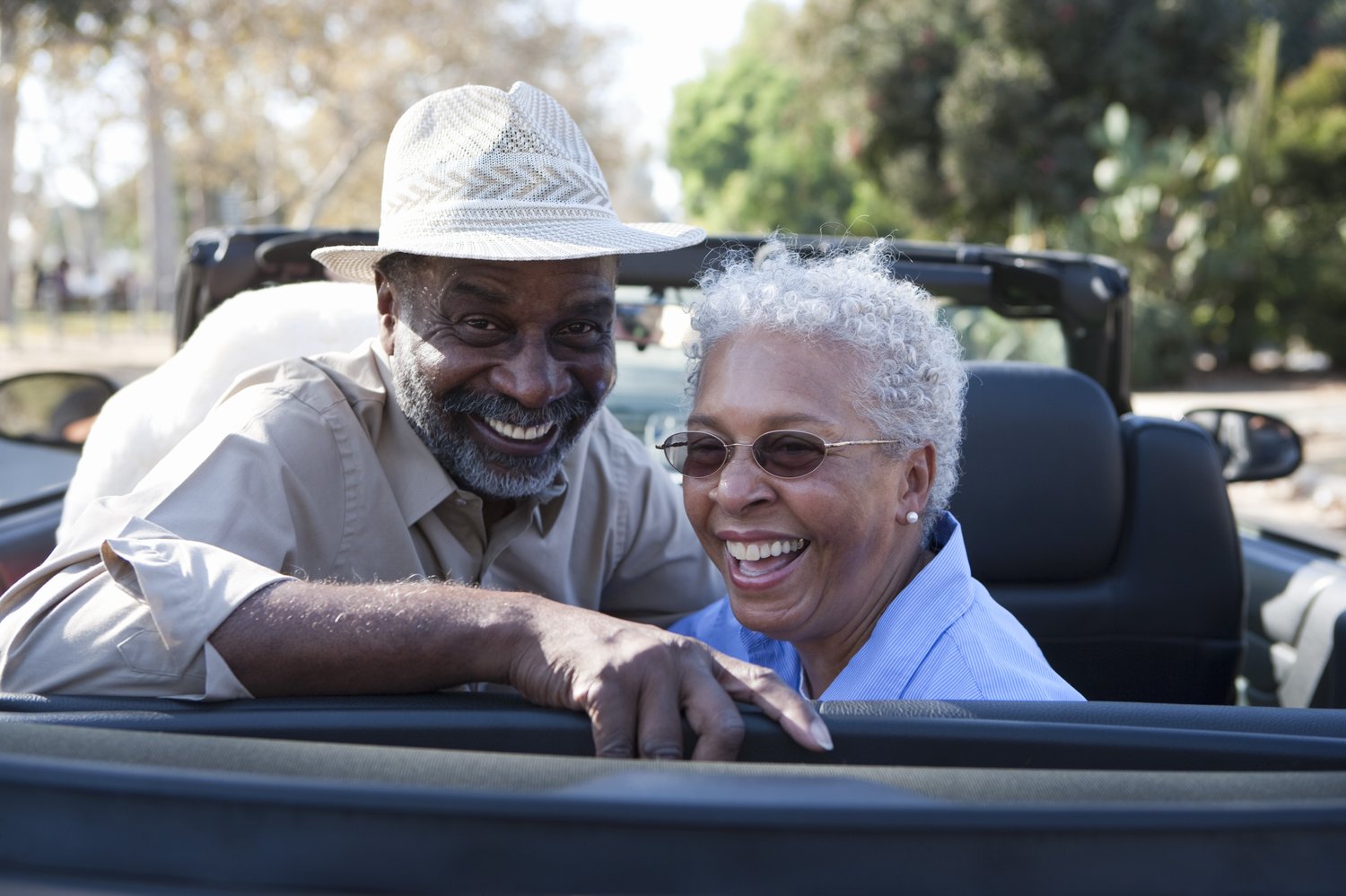 How to attract Boomer travelers
The research firm Resonate recently analyzed leisure travelers over 65 to discern the desires of this demographic.

Here are some key messages that Resonate found will hit home with more seasoned citizens.
See something new: Seniors are 69% more likely than the average traveler to seek out museums and performing arts. Resonate recommends highlighting these cultural amenities in your community.


Personal safety is key: Resonate found that this group is 102% more likely to consider safety a priority when traveling. When marketing your community, play this up.
Some other important points to note are how travelers are choosing to get around, and where they're choosing to stay:
The RV Industry Association notes that shipments of recreational vehicles are up more than 30% in February 2021 over last year. While the average age of full-time RV users is getting lower due to "digital nomads," it's still an older person's game.

Don't forget these travelers when it comes to hospitality outreach

.


Travel leaders note that while older travelers historically choose hotels and inns, during the pandemic Boomers started to choose short-term rental properties through vrbo and Airbnb—and liked it. Work with hospitality providers, including short-term rental providers, to maintain properties for senior accessibility.


Many older travelers are healthy and adventurous. Work with local businesses or your Chamber of Commerce to update marketing materials about local attractions and businesses. Encourage hospitality provider to include cursory information about regional healthcare, wellness, and pharmacy options in welcome packets.
Down to dine out
When it comes to post-vax celebrating, Boomers are popping the champagne and making reservations. In a recent NY Times story, one restaurateur examined cocktail sales, which were at a 17-year peak. The conclusion? "The septuagenarians are back," said the article.
Across the country, more than 50% of seniors have already been vaccinated, with rates significantly higher in some areas. After a year of lockdown, they're getting out. In a recent survey, 68% of baby boomers and seniors said they were "enthusiastic" about returning to in-person dining—more than any other demographic.
Winning Boomer diners
Recently, the Chicago Tribune published a letter to the editor with some tongue-in-cheek guidance from a Boomer eager to return to in-person dining, like skipping needless fancy flourishes and avocado.

However, here are some thoughts about the post-pandemic Boomer experience that local restaurants should consider:
How municipalities can assist businesses
Local leaders can help Main Street entrepreneurs during the recovery period by making government obligations easy to understand and fulfill. Here are some tips:
Remind business taxpayers about due dates for payments, such as quarterly remittances for hotel-motel taxes, short-term rental taxes, or food-and-beverage taxes. Consider email, postcards, or personal phone calls.


Bring the registration and payment process online. By adding a secure, all-digital payment and processing platform like Localgov, municipalities

connect business taxpayers with a convenient way to achieve tax compliance on their terms, and on their timelines.


Trust tax-compliance issues to local-government experts. Municipalities are trying to keep overhead costs low while providing both day-to-day services and taking care of long-term planning needs. When you add Localgov as your online tax-payment and processing platform, taxpayers can connect directly with our Concierge Customer Service team for live help, careful support, and expert guidance so they can get in compliance quickly—without taking up the time of your stretched-thin staff.
Let's talk
We'd love to hear how your community's recovery is progressing. Are you seeing senior travelers yet? How is your hospitality market faring? How can our local-government technology services help you?
Schedule a call with our team at your leisure
so we can talk about your needs and our solutions.