by Shylo Bisnett, on February 9, 2021 at 11:05 AM
How shoring up local businesses takes more than dollars
While February 9 might be National Pizza Day, let's face it—any day can be pizza day. And at this point in the pandemic, you're probably looking for an excuse not to cook dinner for the 300th night in a row.

We're more than happy to direct you to some top local pizzerias in cities we're proud to call our customers. Not only are these local shops serving up delicious pies, they're also contributing to your community's bottom line through sales and other taxes.

So whether you're going for a Chicago-style tavern-cut delight or New York foldable slice, please support your favorite local pizza spot. And be sure to share your suggestions in the comments!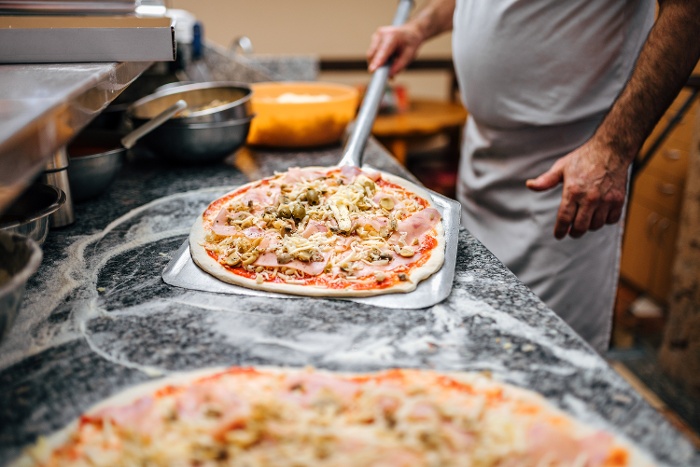 Support Businesses with Localgov
Our Main Street shops also need solutions from local government that make work easier, smarter. Learn how Localgov's digital tax administration platform can be part of your community's recovery plan.
It's always been tough to make a go of it as an independent restaurateur. But communities that are able to attract and retain businesses know how to show support for their entrepreneurs, whether that's through financial support, marketing might, or favorable regulations.

One way that we at Localgov know that governments can support businesses is by providing tools and technology that saves them frustration, money, and time as they register businesses and remit taxes.

Our safe and secure online platform helps civic leaders offers businesses significant benefits:
Secure online payments and registrations via an encrypted platform
Multiple payment options (ACH draft, credit, and debit cards)
Consumer-style display offers busy users a seamless experience
Personalized profiles keep deadlines top of mind and late fees at bay
Learn how Localgov can help your government become more business friendly. Set up a time to speak with our local-government consultants to walk you through our solution. Let's talk.